Make sure that your Thailand experience is everything you want it to be.
SanPat specialises in making sure that mature travellers enjoy themselves and leave Thailand with beautiful memories by providing a taxi, chauffeur or guide, around Bangkok and Pattaya.
In Thailand, let SanPat provide you with transport and/or accommodation that suits your personal travel requirements. Some clients simply want an airport pick-up and an opportunity to talk with a driver who is knowledgeable about Thailand. While other clients prefer a completely chauffeured visit. Whatever you choose, our aim is to make sure that you enjoy yourself.
SanPat is an alliance of trusted individuals. San is an English speaking Thai national with 20 years experience in hospitality and tourism. This experience underpins SanPat's ability to ensure an enjoyable Thai experience.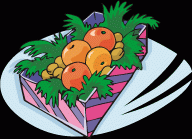 2002/2003 Season Price
The price of an airport pick-up or delivery between Bangkok Airport and Pattaya is now 1,500 Baht. We do not normally provide an airport service to Bangkok, unless specially requested. An all day car and driver is usually 1,500 Baht per day.

Please contact San on email sanpatte@hotmail.com

Or telephone San on mobile +66 9 8321380. Happiness and harmony is our goal.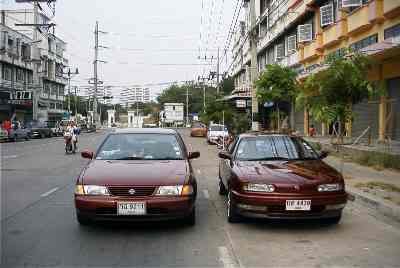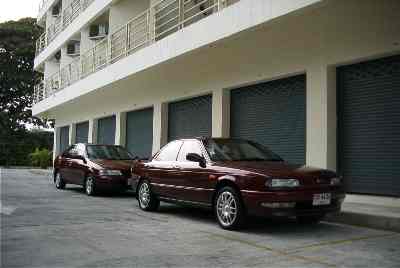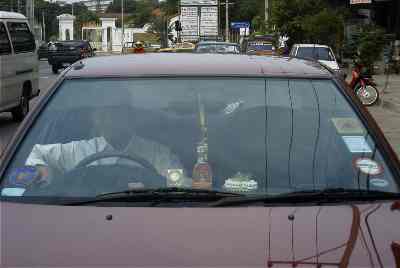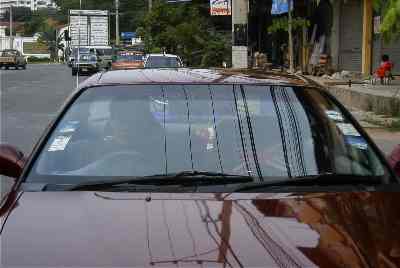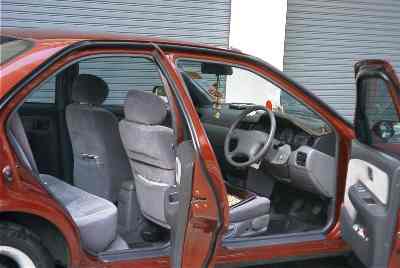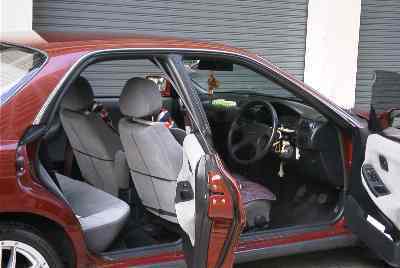 Useful Thailand Links

Martin's Thailand Slide Show
The Amazing Digitial Thailand Picture Gallery